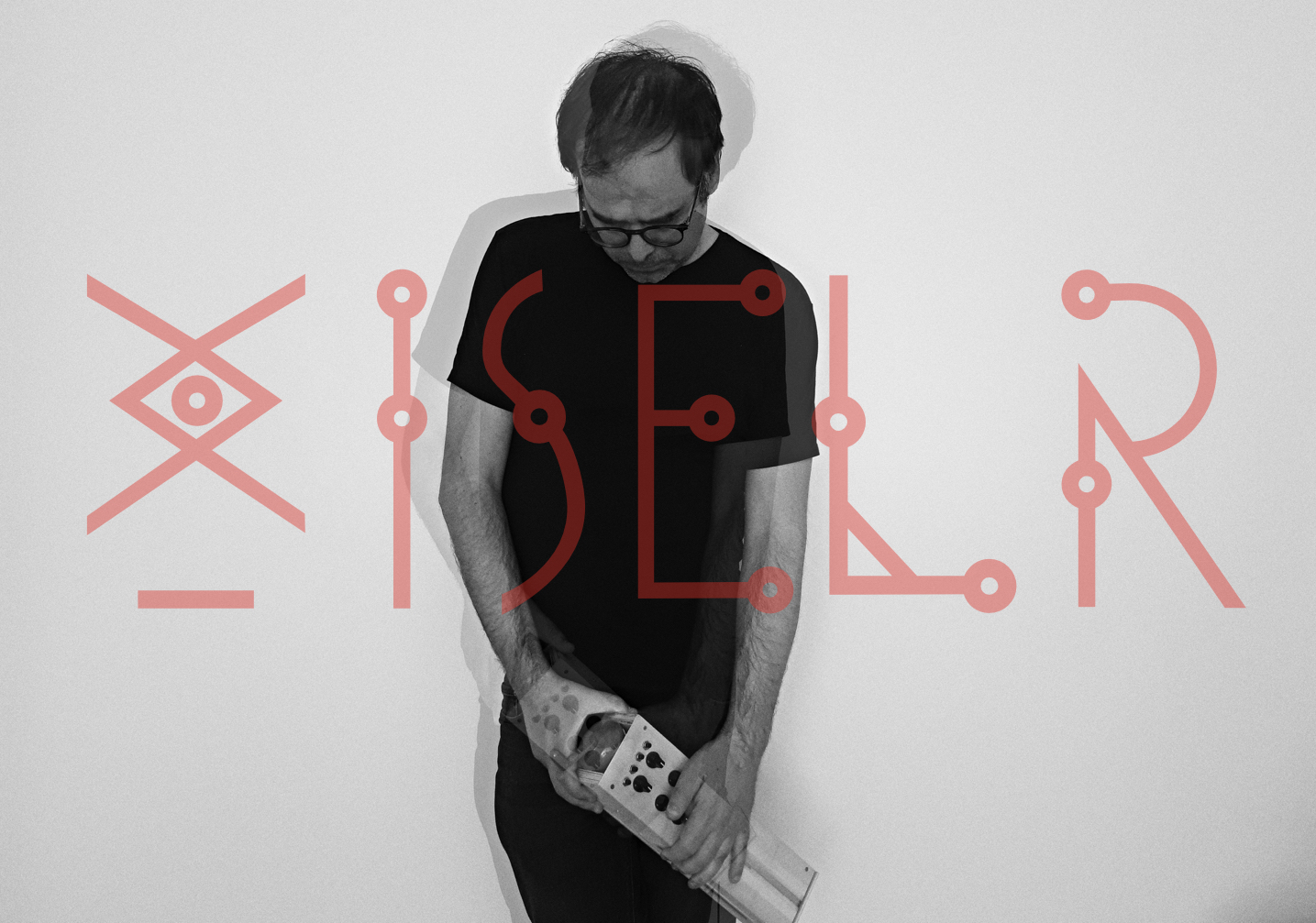 XISELR es un proxecto que se centra en el uso de texturas sonoras drone interpretadas con una serie de dispositivos electrónicos de construcción propia que propone la reinterpretación de instrumentos como la zanfona al tiempo que investiga sobre nuevas posibilidades expresiva de la síntesis sonora y la performance electrónica.
Desde un punto de vista experimental y contemporáneo, XISELR se aproxima a la esencia, más que a la forma, del imaginario de la cultura sonora de Galicia y a una tradición en la que los bordones tienen una extensa presencia.
Los sonidos utilizados en XISELR están generados integramente por un set de  instrumentos diseñados específicamente para el proyecto, haciendo uso de hardware abierto y múltiples sensores.
Este trabajo parte al mismo tiempo de la idea del "eterno retorno" -repetición, cambio y recurrencia-, buscando las conexiones que existe entre ciertas sonoridades de la música contemporanea y algunas prácticas sonoras pre-tonales.
XISELR is a project that focuses on the use of drone textures performed with DIY electronic devides proposesing a reinterpretation of instruments as the hurdy-gurdy, while investigating new expressive possibilities of sound synthesis and electronic performance.
From an experimental and contemporary point of view, XISELR approaches the essence, rather than the form, of the imagery of Galician sound culture and a tradition in which the drones have an extensive presence.
The sounds used in XISELR are generated entirely by a set of instruments designed specifically for the project, making use of open hardware and multiple sensors.
This work starts at the same time from the idea of ​​the "eternal return" -repetition, change and recurrence-, looking for the connections that exist between certain sounds of contemporary music and some pre-tonal sound practices.